DONE RIGHT. DONE ON TIME. DONE ON BUDGET.
AND ALWAYS DONE SAFELY.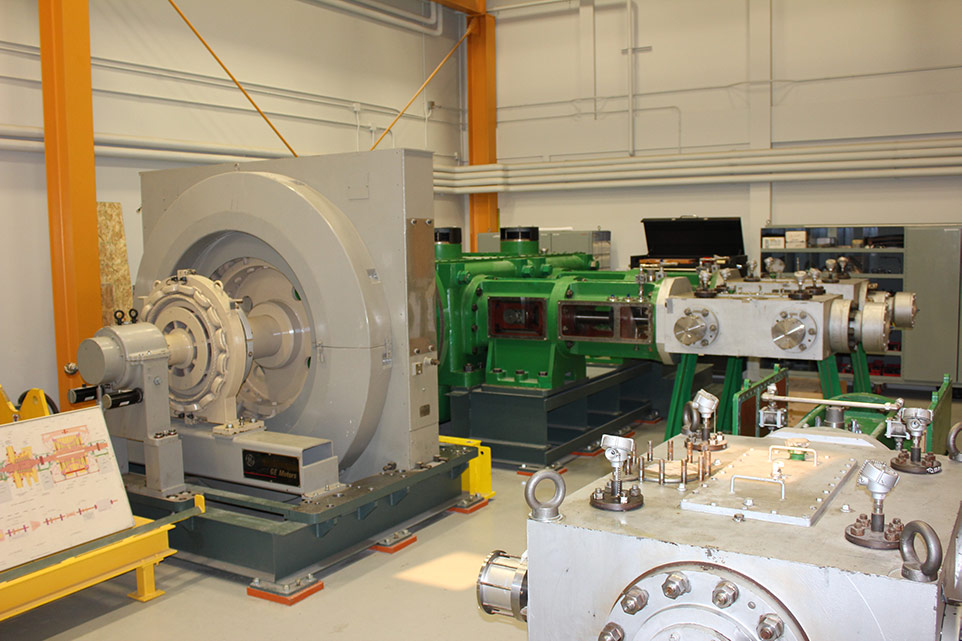 Alberta Millwrights Training Center, Edmonton AB
We cannot be the world's safest, most precise and highly productive millwrights without a world-class training division staffed by highly-experienced people and equipped with a stunning array of tools and equipment.
There isn't a union that invests more in training than the Millwrights 1460. Here in Alberta, our Edmonton provincial training centre is a perfect complement to the International Carpenters Training Centre in Las Vegas.
We're intensely proud of the training programs we've developed, the trainers we've attracted, and the equipment that we've gathered to enable us to deliver real-life learning experience to our students.
More than half of our members take one or more courses each year, proof of our wholesale belief in the value of training in making them more employable, and our employers more consistently satisfied with the high quality of our work.
Millwright training courses are offered all year and are free to our members.
View Training Portal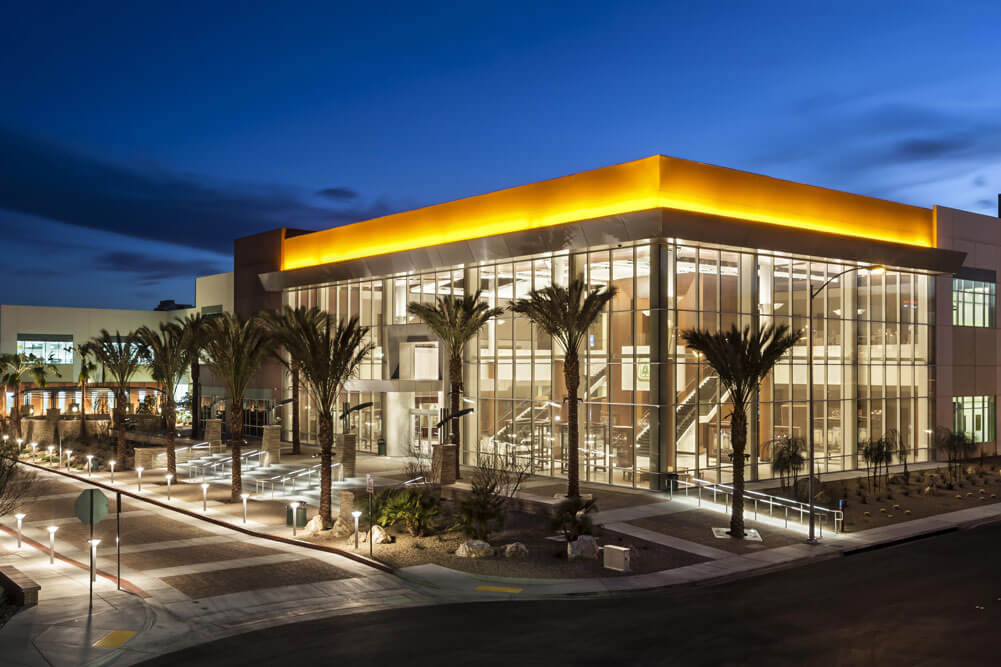 Carpenters International Training Center
In 2018, the ITC completed phase 6 of construction, which expanded the facility to over 1.2 million square feet. With this expansion, the ITC now features increased guest accommodations, shops, large scale conference spaces, classrooms and state-of-the-art training areas.
ITC HIGHLIGHTS
A 1.2 million square foot campus on over 27 acres
Over 15,000 members participating annually in leadership training programs
Over 600 guest rooms on site between the ITC, Tru by Hilton, and Homewood Suites Hotel
Complete fitness center
Full dining facilities
70 classrooms
Three large conference areas
An accessible location less than a mile from the Las Vegas airport
This member-owned world-class facility was designed and constructed to develop and improve the skills of our members.
View Training Portal
NOTICES
December 2nd, 2023 -Local 1460 Children's Holiday Party at Telus World of Science – Call the hall to register a spot for your family before November 17th, 2023!
EVENTS
View All Events