DONE RIGHT. DONE ON TIME. DONE ON BUDGET.
AND ALWAYS DONE SAFELY.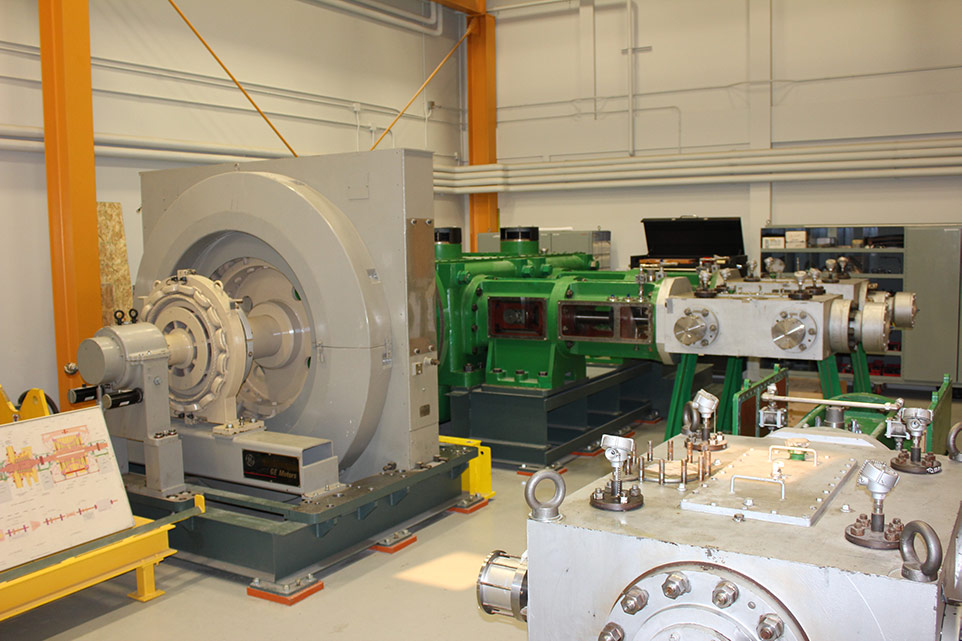 Alberta Millwrights Training Center, Edmonton AB
We cannot be the world's safest, most precise and highly productive millwrights without a world-class training division staffed by highly-experienced people and equipped with a stunning array of tools and equipment.
There isn't a union that invests more in training than the Millwrights 1460. Here in Alberta, our Edmonton provincial training centre is a perfect complement to the International Carpenters Training Centre in Las Vegas.
We're intensely proud of the training programs we've developed, the trainers we've attracted, and the equipment that we've gathered to enable us to deliver real-life learning experience to our students.
More than half of our members take one or more courses each year, proof of our wholesale belief in the value of training in making them more employable, and our employers more consistently satisfied with the high quality of our work.
Millwright training courses are offered all year and are free to our members.
View Training Portal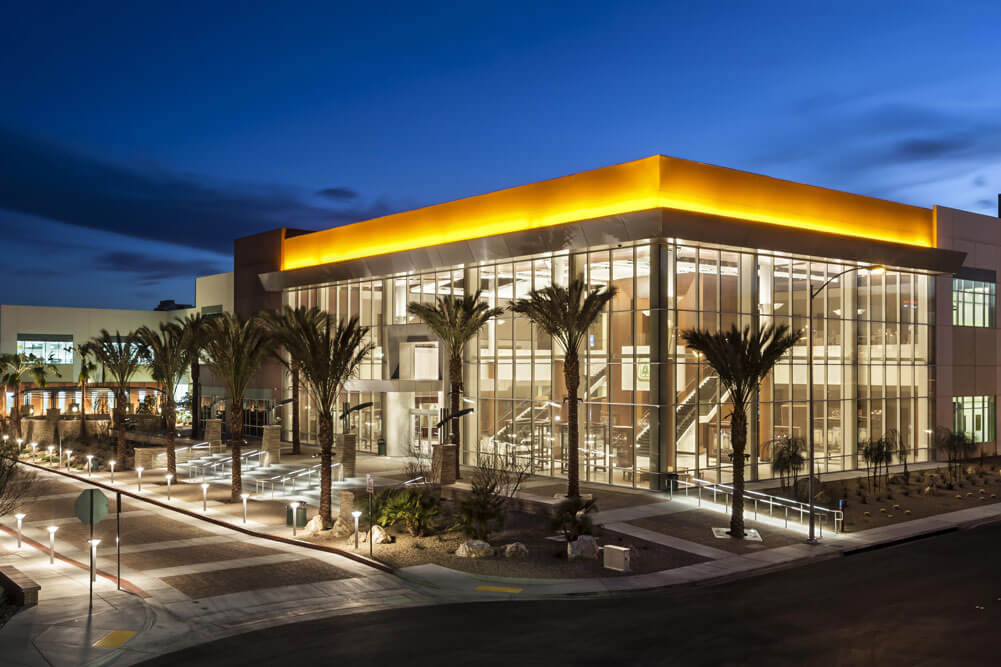 Carpenters International Training Center
In 2018, the ITC completed phase 6 of construction, which expanded the facility to over 1.2 million square feet. With this expansion, the ITC now features increased guest accommodations, shops, large scale conference spaces, classrooms and state-of-the-art training areas.
ITC HIGHLIGHTS
A 1.2 million square foot campus on over 27 acres
Over 15,000 members participating annually in leadership training programs
Over 600 guest rooms on site between the ITC, Tru by Hilton, and Homewood Suites Hotel
Complete fitness center
Full dining facilities
70 classrooms
Three large conference areas
An accessible location less than a mile from the Las Vegas airport
This member-owned world-class facility was designed and constructed to develop and improve the skills of our members.
View Training Portal
NOTICES
November 24th UNION MEETING IS CANCELLED

Millwrights Local 1460 Union meeting Cancelled for November 24th

 

Due to the rise of cases in Alberta of COVID -19 the regular union meeting for November 24th has been cancelled. The executive meeting will be done by teleconference at 6:00 pm. If you would like anything brought up at the executive meeting please contact one of the executive members or email your request to

drobinson@millwrights1460.com

  before November 20th

.

Everyone please stay safe and the next union meeting scheduled is on January 26th,2021.

Fraternally Yours, Dave Robinson

MILLWRIGHTS OFFICE IS NOW OPEN

The main Council and local offices across the province will re-open to members and the general public on Monday, July 6. The location hours are as follows:

Edmonton and Calgary – 8 a.m. to 4 p.m.
Fort McMurray – 8:30 a.m. to 4:30 p.m.

As part of this process, we are following government-recommended guidelines and protocols to help limit the spread of COVID-19. Upon entering our offices, members and visitors will be asked to complete a site access form. Members and visitors will also have their temperature taken with a digital thermometer. Access to our offices will only be granted dependent on the responses to the health-related questions on the form and a successful temperature check. We will also have hand sanitizer available at the check-in table along with free masks, if you don't have one of your own. While wearing a mask is encouraged, it is not required. Please also remember to practice social or physical distancing guidelines by staying at least two meters (or six feet) away from other people. Your patience and cooperation during this time are of critical importance to the safety and security of our staff, our members and other visitors. Please be respectful to our staff and others while visiting our offices. Thank you for your understanding. Derrick Schulte Executive Secretary Treasurer

June 23rd Special Called Meeting Results

On Tuesday June 23rd there was a special called meeting to nominate and elect (4) 1460 Millwright delegates to the 42nd General Convention. 21 members attended and there was 6 people nominated to have an election for the four positions. I would like to thank all of the members that came out and voted, and the election committee for the expedient processing of the nominations and voting. I would also like to thank the 6 members that ran for the delegates positions. The four members that were chosen by the membership to represent Millwrights 1460 are: Mike Bohnet Ross Gallant Stan Howell David Robinson Typically we have suspended the July and August regular meetings, but with the amount of meetings missed this year due to COVID-19 we will be holding them on the fourth Tuesday in those months. Fraternally Yours David Robinson President
EVENTS
View All Events
The benefits of partnering with Millwright's Local 1460
We build outstanding relationships between the Union Members, Our Contractors, and Their Customers. Our members are focused on preforming quality work, on time, on budget, with integrity, accountability, and safety as the highest priority.